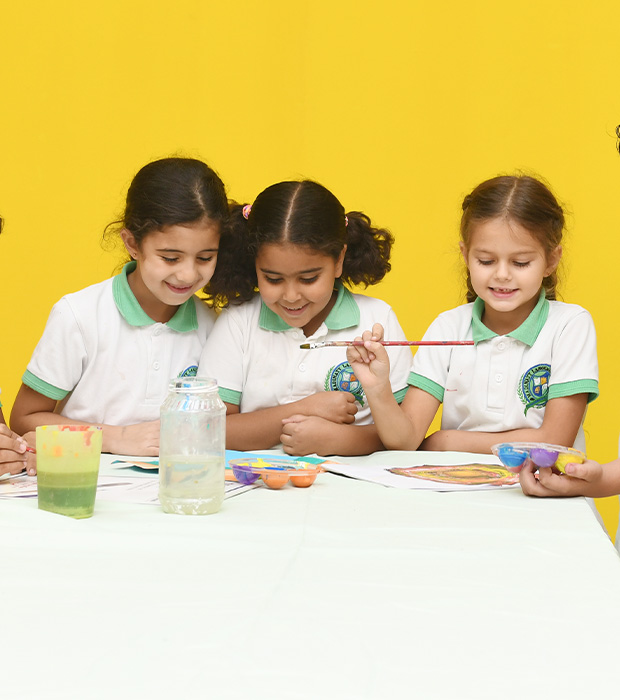 How To Apply
Follow these simple steps to start your application process
We are so glad you wish to join us!
To help us get to know you better, please provide us with the following documents:
Pick up the application form from our admission office
Once the application form is completed, all supporting documents below must be submitted:
A copy of both parents' ID front and back (for Egyptians) and copy of parents' passport (for non- Egyptians)

An original birth certificate computerized for Egyptian nationals (with a green postage stamp on it)
Eight recent photos passport size on a white background
Once all documentation is received, applying students will be invited for entrance exam, which could include:
English, Mathematics and Arabic Assessments


Children applying for Pre-School and KGI will be asked to complete an evaluation

Admissions rules and regulations
Submission of an application does not guarantee a place.

Places are limited, so we always encourage parents to apply early to ensure space is available.

The final decision with regard to acceptance is decided by the school's principal

Our consideration is given to those students who already have siblings registered in the school.