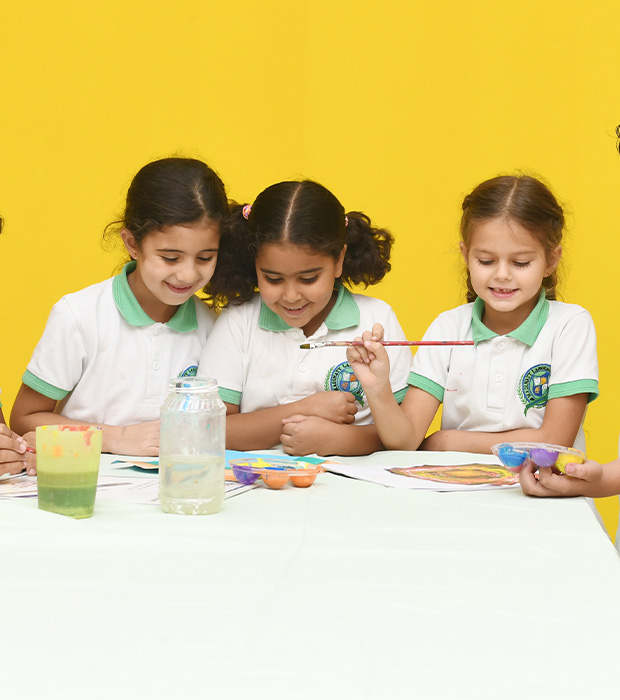 How To Apply
Follow these simple steps to start your application process
Thank you for your interest in MLS.
To apply, please follow these simple steps:
Step 1
Collect an Application Form from the Admissions Office.
Step 2
Apply to the Admissions Office with a completed and signed application form, in addition to the documents and items listed below (additional documents may be required).
Please note that we cannot process any application until the following documents have been received.
Application form

Medical record form

6 recent color passport-size photos of the child

Original birth certificate

Most recent annual school report

Copy of parents' IDs

Copy of parents' graduation certificates
Important Notes
Submission of an application does not guarantee a place.

The application fee is non-refundable and non-transferable

As places are limited, we advise you to submit an application as early as possible

Children applying for Pre-School and KGI will be asked to complete an evaluation

Children applying for KGII and upwards will be asked to take an assessment test in English, Maths, and Arabic

The final decision with regard to acceptance is decided by the school's principal